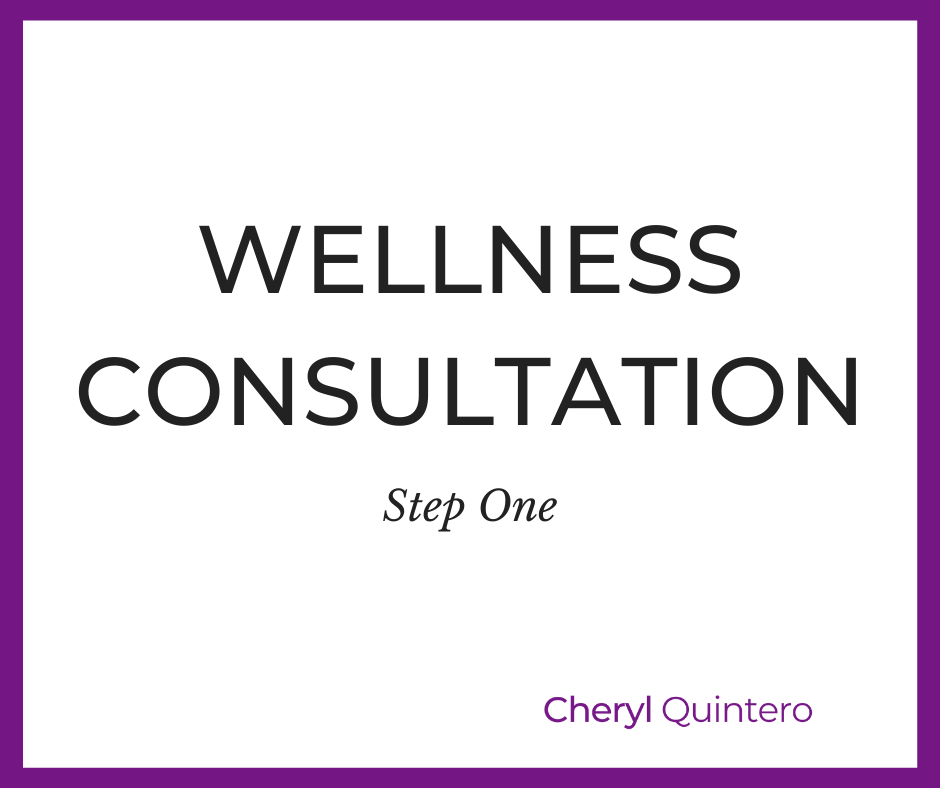 Let's start the partnership and discover where you are in your health, fitness and nutrition journey now and where you're heading. After discussing your wellness intake form, we'll determine your next best steps that will help you reach your wellness vision.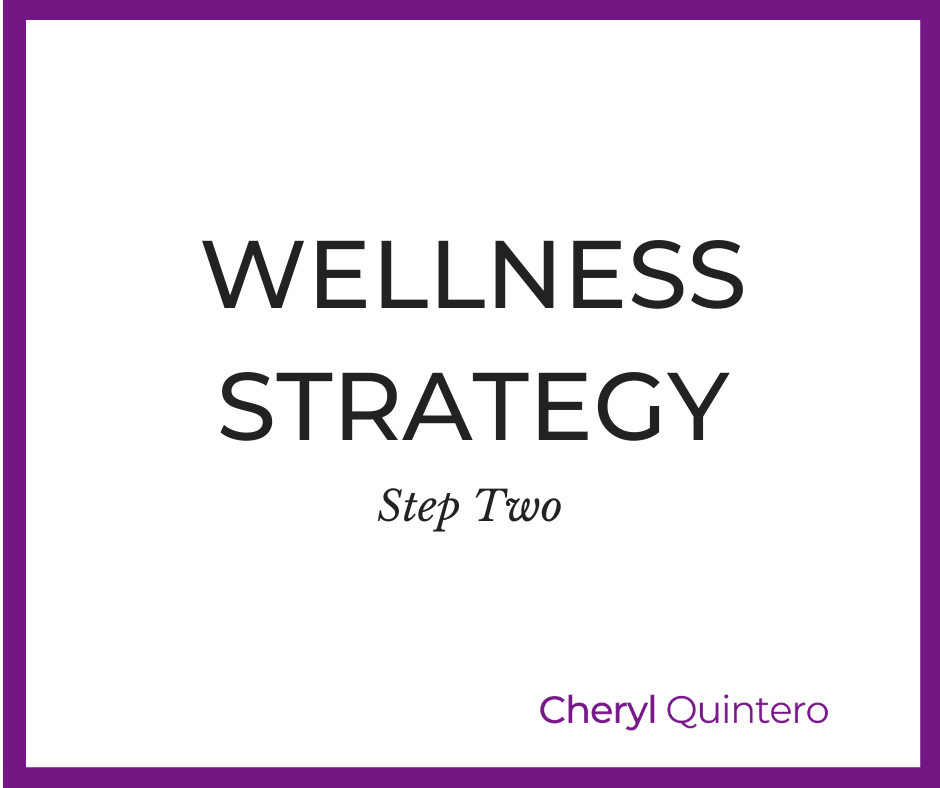 Let's dig deeper into your goals! After we review and discuss your intake form, you'll receive your wellness roadmap — a strategy tailored around your needs, goals, and lifestyle.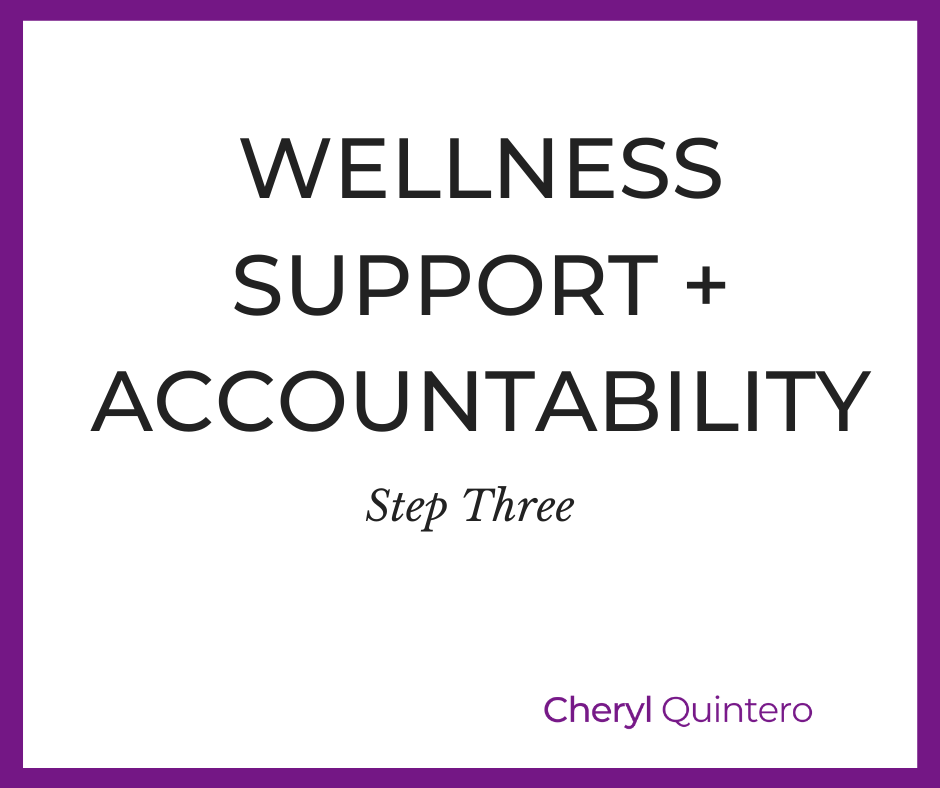 Support and accountability exclusively for existing clients and L.E.A.P. Wellness members. You have access to my coaching schedule at a discounted rate to receive accountability in your health, wellness, and fitness goals.