The Instructor Team
Meet the instructors who are a part of the journey towards your improved fitness, nutrition, and well-being.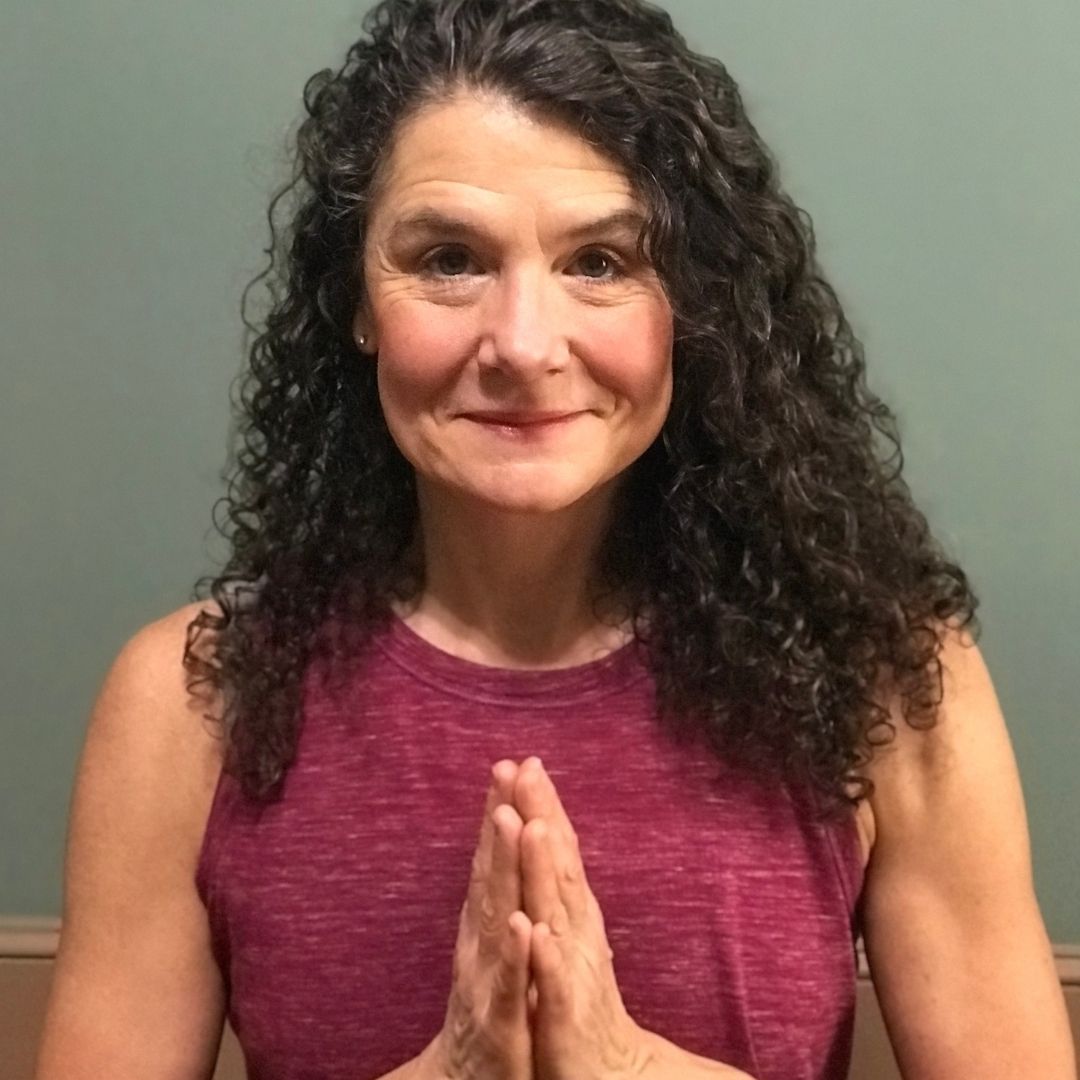 Mara Veronesi
Yoga Instructor
Mara completed her 200-hour yoga teacher training course in 2019 and became registered with Yoga Alliance as a 200-hour yoga teacher in 2020.  Studying yoga for over 30 years, she has trained with teachers who were strongly influenced by Sri B.K.S. Iyengar.  Asana practice, or learning and practicing yoga poses, is a way to begin to experience the benefits of yoga.  We bring our joys and challenges with us when we arrive to our yoga practice.  The yoga mat is a place where we meet ourselves in kindness and discipline, focus and concentration, and surrender.
Mara offers 30-minute classes that are designed with the intention of providing students the opportunity to ground themselves, move their bodies, and open their hearts.  Students will have the opportunity to open or close their days in a practice that is doable in our over-stimulated and over-stimulated reality.
Ready to Make a Change?
Visit our schedule of classes and sign up for a class.