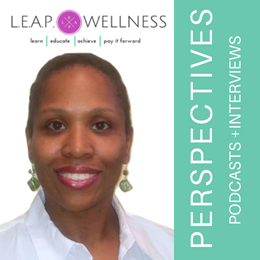 L.E.A.P. Wellness Perspectives
Conversations and perspectives about wellness.  Learn new perspectives and  approaches about wellness and learn how to infuse these wellness concepts into your life, business and profession.
Interested in sharing your perspective? Send your inquiries to admin@cherylquintero.com
LWP Episode 06
Cheryl shows how creating a goal and setting it into motion can be as easy as your morning cup of coffee (or tea).
For additional help and guidance, visit: www.cherylquintero.com/coaching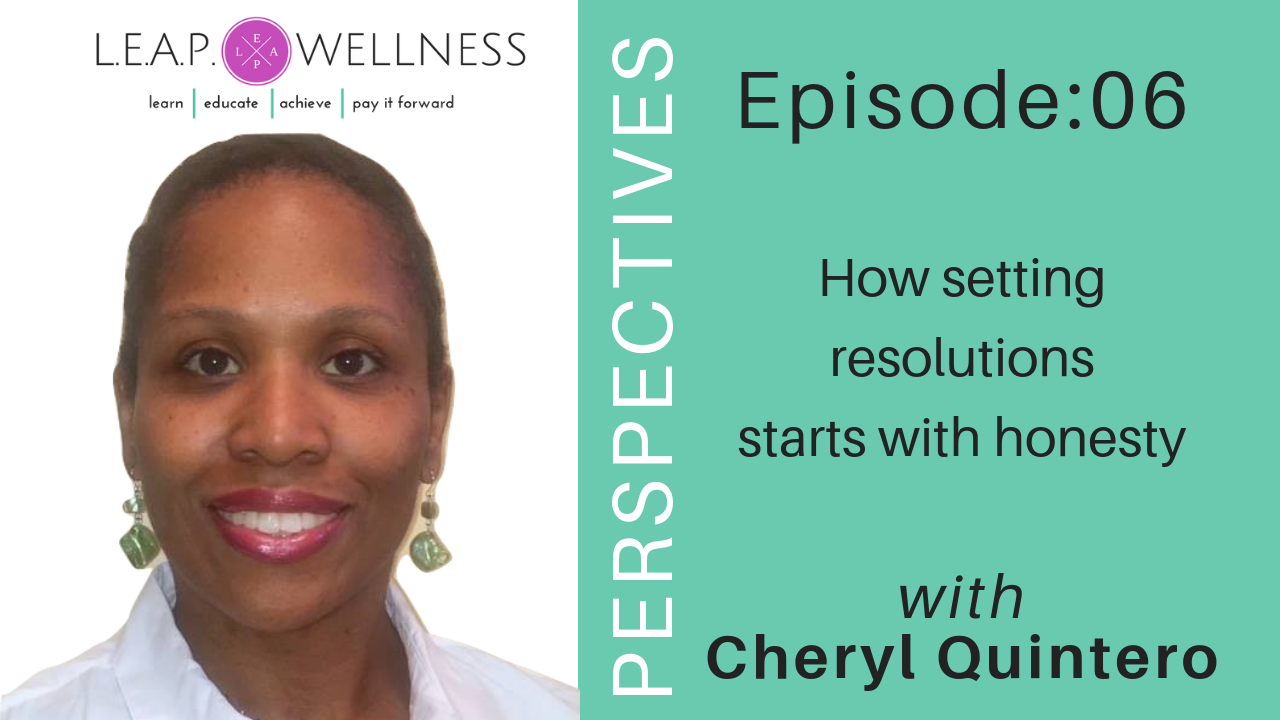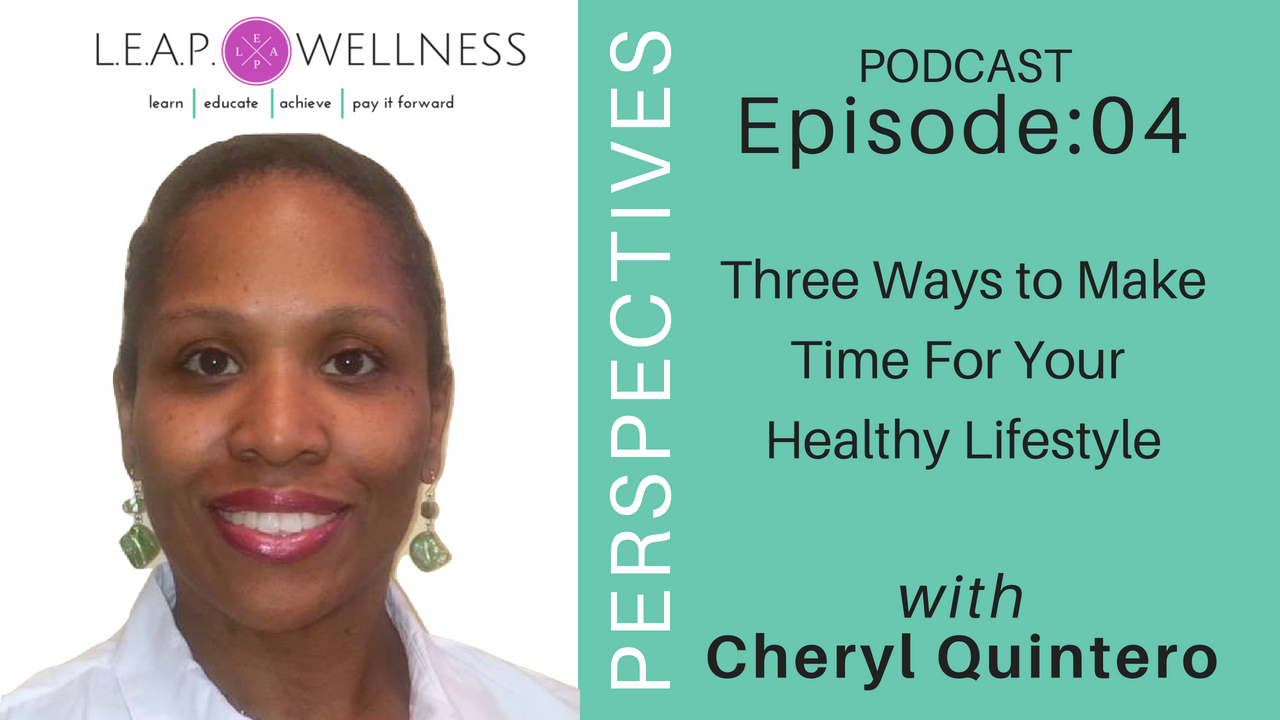 LWP Episode 04
Find and create the time that you need to add healthy lifestyle habits into your daily routine.
L.E.A.P. WELLNESS PERSPECTIVES PODCAST ARCHIVES
LWP Episode 02
Ready to create momentum in your healthy lifestyle journey?  Focus on these three areas.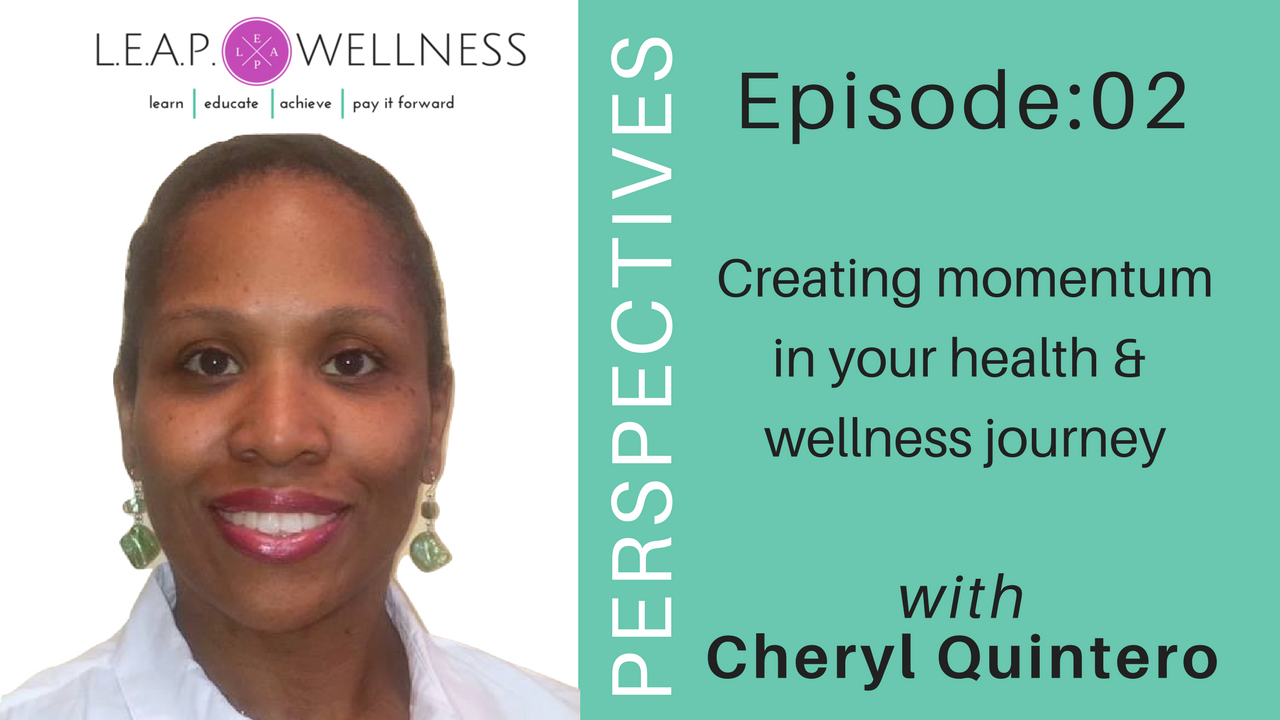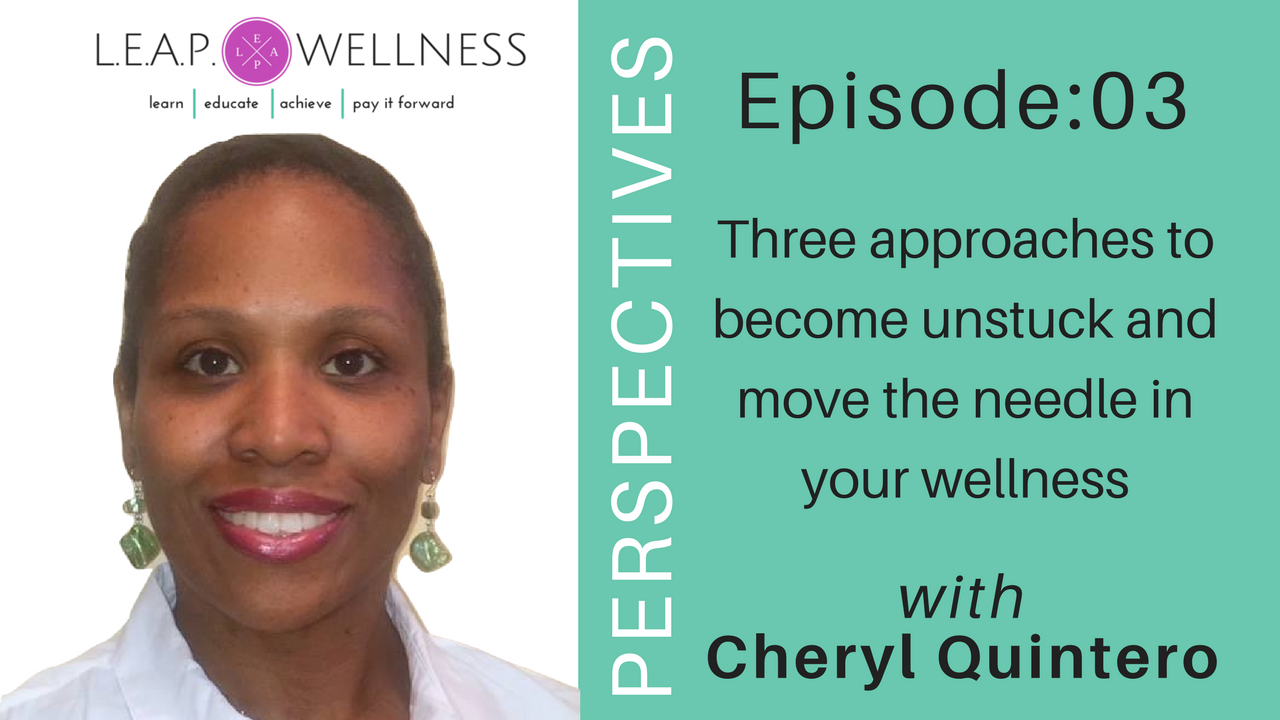 LWP Episode 03
Feeling stuck in your quest for a healthier lifestyle?  Use these three approaches to begin to move towards your wellness vision.
L.E.A.P. WELLNESS PERSPECTIVES INTERVIEW ARCHIVES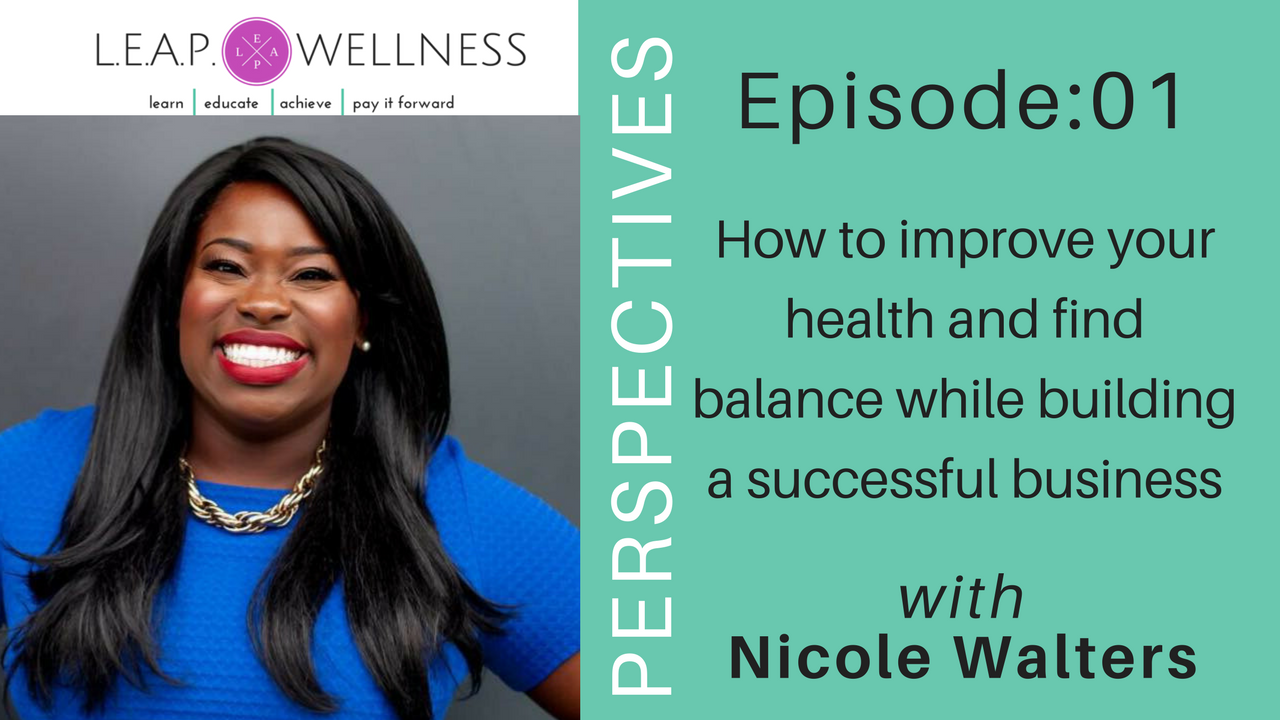 EPISODE 01:
Hear the unique perspective of Nicole Walters, Motivational Speaker and Corporate Trainer at www.nicolewalters.com, on how she has successfully improved her health and wellness while balancing a successful business and her family.
UPCOMING:
Learn how Delania Barbee, Founder of Drive Your Journey incorporates emotional and spiritual health and wellness into her business.
Delania is a lawyer with a passion for business. After graduating from law school, she spent time in the Corporate Law Department of a Fortune 500 financial institution.
Sign-up to receive advanced notification when this interview is ready.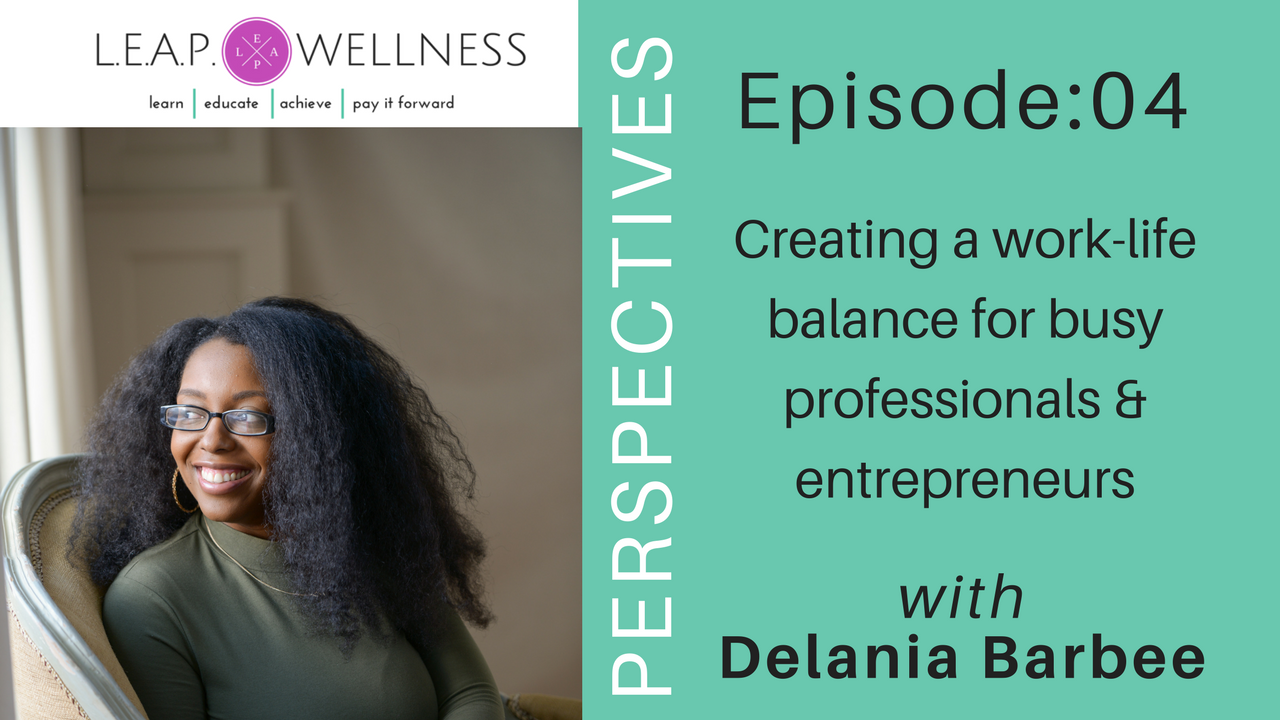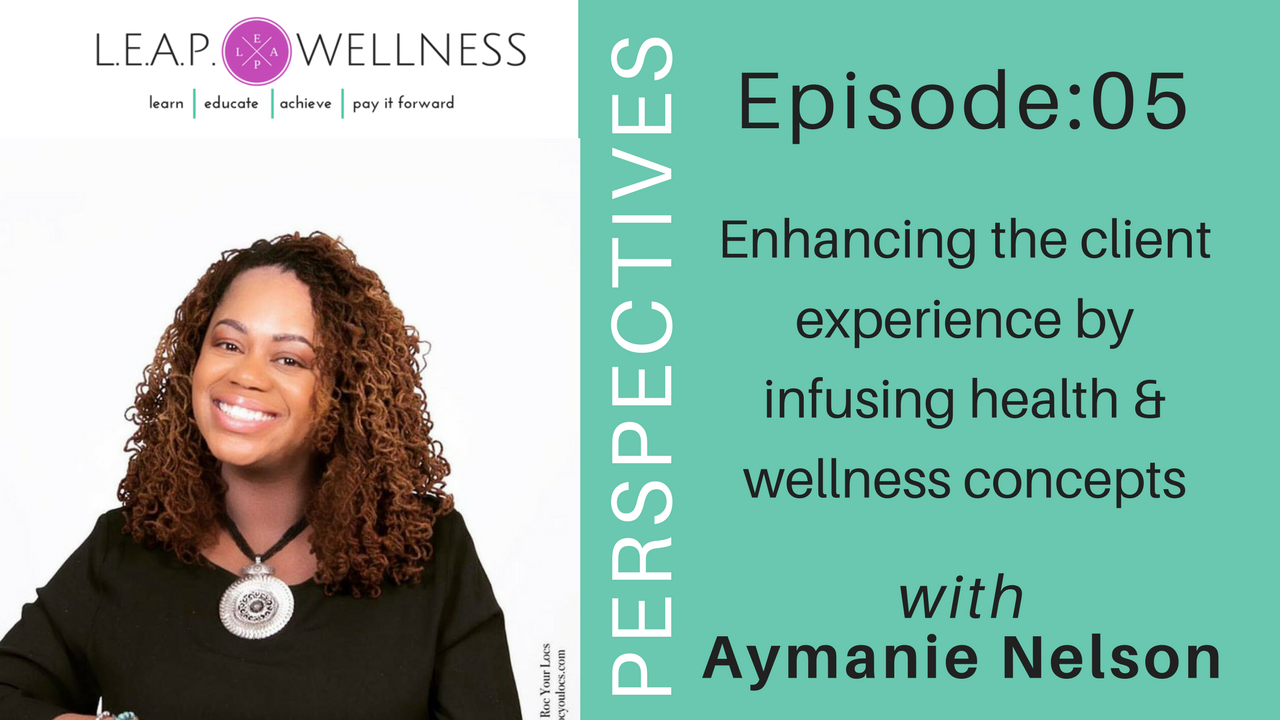 UPCOMING:
Learn how Aymanie Nelson, CEO and Founder of Roc Your Locs, LLC infuses health and wellness concepts into her business to enhance her clients' experiences.  Aymanie also shares some of her tried and true techniques and strategies on caring for your hair throughout your wellness journey.  You can find Aymanie at www.rocyourlocs.com
Sign-up to receive advanced notification when this interview is ready.