CREATING HEALTHY LIFESTYLES WITH SIMPLE SOLUTIONS
We show you how to reach and sustain your healthy lifestyle goals.
You deserve it!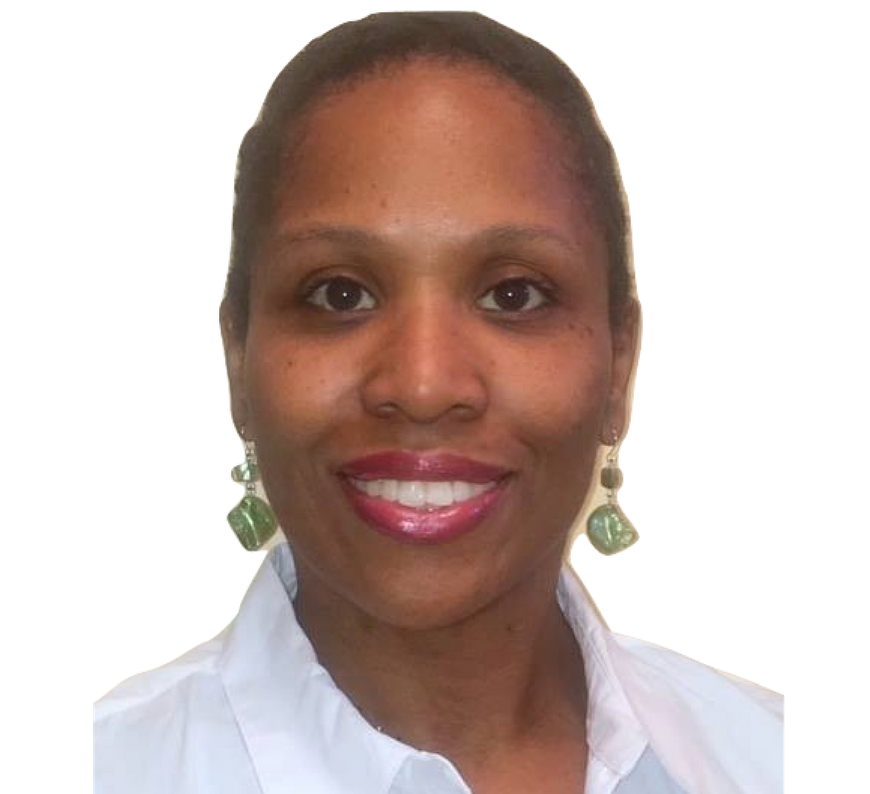 If you've been searching for your best way to reach your weight loss goals, your search stops here.  I'm here to help you!
Hi! I'm Cheryl.
I'm your Wellness Coach and you deserve a healthy and successful lifestyle.
I work with you to help you reach your health, fitness, and nutrition goals.
Something as important as our health shouldn't be complicated or feel overwhelming.
When we work together, I provide you with simple solutions that help you reach your goals successfully.
I know you!
You're ready to take your health more seriously.   You've decided that you are important enough.
Sound familiar?
"I'm ready to get moving, but I don't know where to start."
"I need to lose this weight and eat better.  I want to feel good."
"I want to feel more energized and motivated."
I understand.
When you decide to make a change, it's the best thing that you can do for yourself.  And, having simple solutions at your fingertips is one of the keys to your success.
Are you ready for the success you deserve?
Begin to design your success roadmap.
I'M HERE TO HELP YOU REACH THE HEALTHY LIFESTYLE THAT YOU DESERVE!
Here's what you have to do:
STEP ONE:
SCHEDULE YOUR CALL
Let's talk about your goals and determine the best way for you to achieve them.
STEP TWO:
CREATE YOUR PLAN
We'll create your customized and easy-to-follow roadmap to success
STEP THREE:
SEE RESULTS
Follow your roadmap, do the work, and begin to see results.
Change takes time.  It can sometimes seem overwhelming, but it doesn't have to be.  When you create and follow your unique road map, you set yourself up for success.
HERE ARE THREE WAYS FOR US TO BEGIN WORK TOGETHER.
Here's what is being said:
I'm so happy that I decided to take on this journey, my lifestyle hasn't been the same. I feel so strong and empowered to continue on this journey. I highly recommend this 8 week program, it will change your life. (8-week online bootcamp program)
Aymanie N.
I am so pleased with the coaching services that Cheryl provided me.  Not only did I gain clarity on what my wellness vision is, I was also able to fully understand how that vision is directly related to other areas of my life, like my business.  I now have the tools and techniques required to continue to develop my wellness vision.
Eric H.
Being the best that you can be is a lifestyle.  Thank you, Cheryl!   Because of you, I'm able to understand this.
Lissy R.
Questions? Get in touch! I'd love to help you!
Join The Wellness Club
Receive updates and notifications of new podcasts, interviews, courses, and programs designed to help you reach the healthy lifestyle that you deserve.